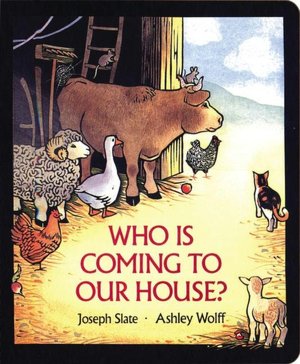 Who is Coming to Our House
Today as our activity we will be delivering gifts to my son's nursery teachers. We made them Eye Spy Christmas Ornaments. I bought empty plastic bulbs at Hobby Lobby. I filled them with Christmas confetti, buttons and miniature ornaments. I used Poly-Pellets as the filler.
Once all of the items were inside I glued the metal lid/topper onto the plastic bulb. I threaded Christmas ribbon and a tag labeling all of the items inside.